RAVES & REVIEWS
DROP US A LINE—WE'D LOVE TO HEAR FROM YOU!
We're always looking for ways to improve our guests experience.
"Love this place! Great vibe and great service every time!"
URBANDADDY
For Lunch. For Happy Hour.
For Whenever.Whiskey, Burgers and Pot Stickers at Ogilvie
January 18, 2016

A word problem:

One train leaves Ogilvie for Kenosha at 4:36pm going 60 mph. An express train leaves Ogilvie in the same direction two hours later going 80 mph.

Pulled-pork pot stickers?

The answer to that totally senseless question lies in Madison Tavern—a casual new spot inside Ogilvie for lobster roll lunches, cider-and-vodka mule happy hours and pulled-pork pot sticker whenevers. It's soft-open now (with a grand opening on Wednesday), and here are some pictures.

This fine establishment comes courtesy of the same guys who brought you Jackson Tavern and Randolph Tavern, so unobvious names aren't really their strong suit. What is: a bunch of other, more important things.

For example, lunch. You and someone of significant stature will take a seat surrounded by colorful abstract art and black-and-white portraits of famous people. Then you'll order a ribeye sandwich and spicy shrimp tostadas. All will be right with the world. Of lunch.

If it's happy hour you seek, swing by with some thirsty coworkers and claim one of the long communal tables. You'll have the apple-cider-y Metra Mule, Paul will order the Madison with rye and chocolate bitters, and Carl will just have a glass of milk.

Ugh. Carl.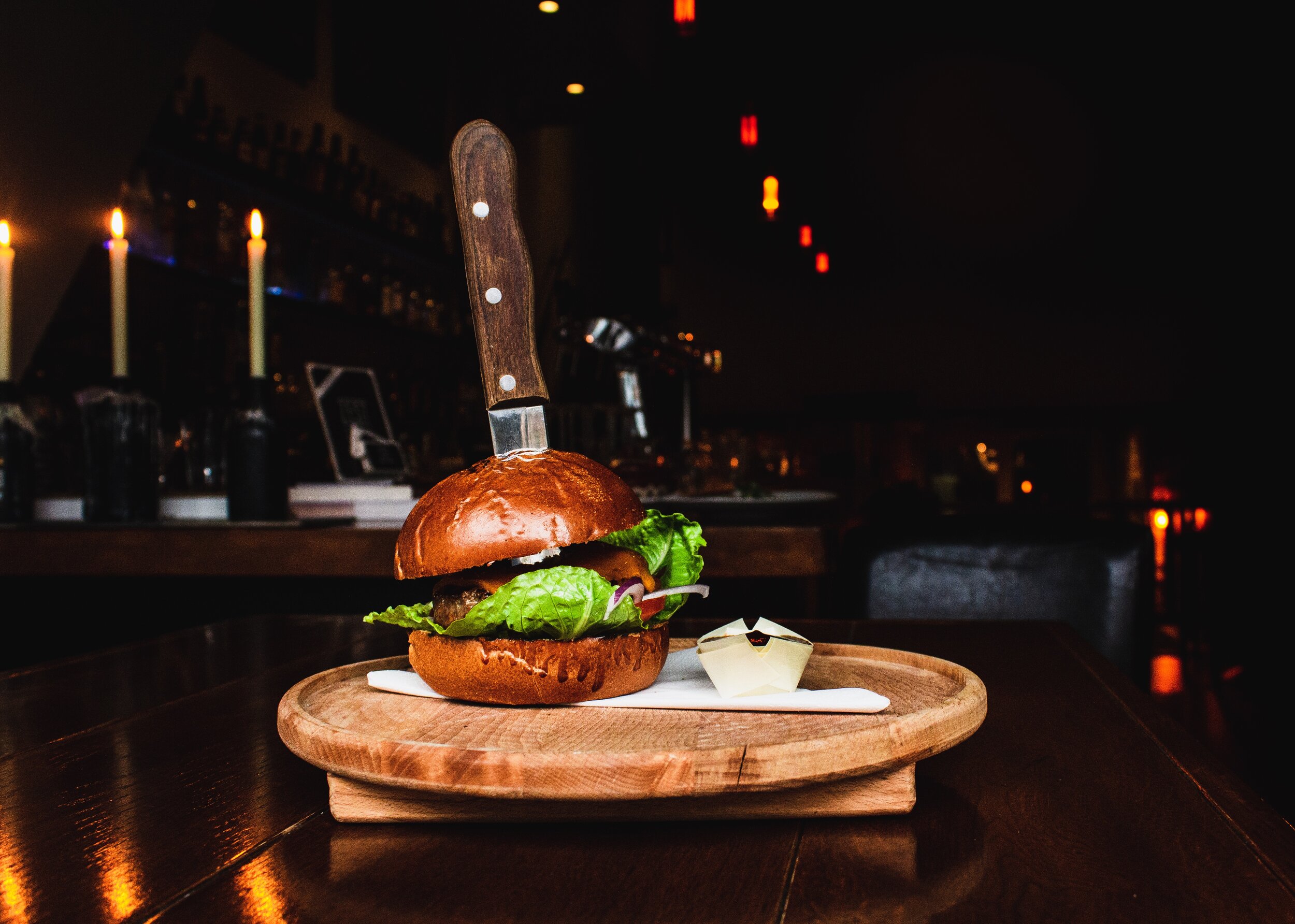 "Good place for a drink, meal and conversation in a lively downtown Chicago bar!"
CHICAGO BUSINESS
Opening today: A tavern at Ogilvie and a Lincoln Park sushi bar
By KATHERINE DAVIS
January 20, 2016


Metra commuters have a new restaurant option in the Ogilvie Transportation Center. Madison Tavern, a 250-seat restaurant, offers burgers, tacos and salads Mondays through Saturdays from 11 a.m. to 9 p.m. It's the sixth restaurant for Rachel Dennis' Tavern Collective (Lake Street Kitchen & Bar in Oak Park, Piggyback Tavern in Forest Park, Randolph Tavern, Tapworks Tavern & Grill and Jackson Tavern in the Loop).
The restaurant features a full bar with 12 rotating craft beers from local and regional breweries and 19 bottled and canned brews. Additionally, signature cocktails such as a whiskey-based drink called the Madison are available for *$13.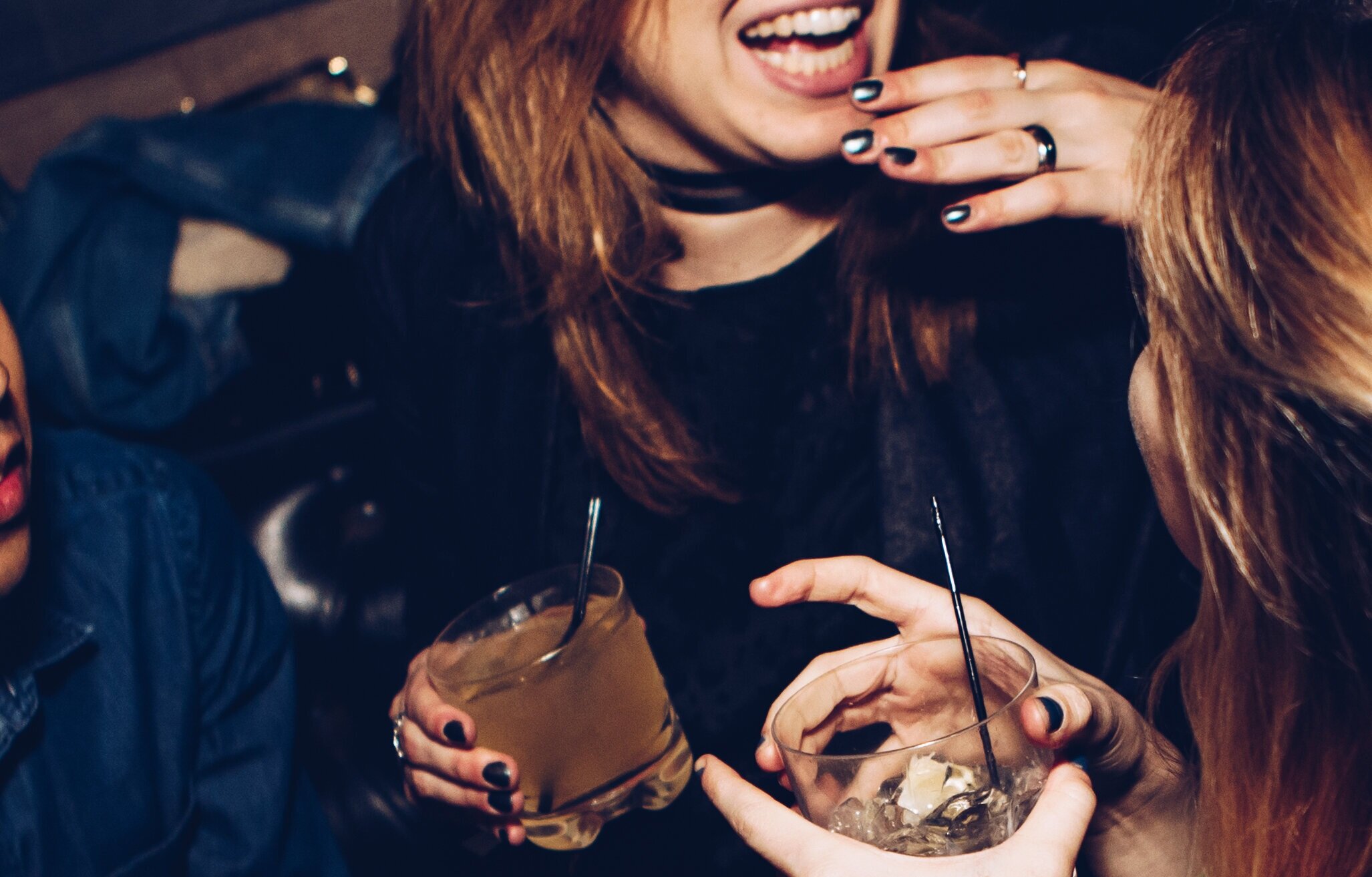 "Good food, nice people, draught beer rotates and is always a good selection!"
REDEYE CHICAGO
Thursday: Eat. Drink. Do.
By: Samantha Nelson
January 21, 2016

EAT
Now Open
Madison Tavern
500 W. Madison St. 312-559-4949

Located inside Ogilvie Transportation Center, the latest concept from the owners of Randolph Tavern and Tapworks Tavern & Grill serves snacks such as smoked trout dip ($10) and Korean wings ($9) along with meals including New England lobster roll ($22) and crispy shrimp tacos ($16). 11 a.m.-9 p.m.


WE LOVE THE LOVE—THANK YOU SO MUCH!
*We've been open for a few years, and as a long-established restaurant we have updated prices and our menu items that are mentioned in these reviews may be different. We seasonally revamp our food + cocktail menus—as mentioned, items + prices mentioned above are subject to change and may not be available currently.
Thank you for your understanding!